USE PROMO CODE SAVE20 FOR 20% OFF
Sock Ox
Sock Aid
Putting your socks on can be a pain, but not with Sox Ox! Stop bending, twisting, turning and straining to remove your socks and shoes.
The patented Sock Ox™ helps put on socks* quickly and easily while adjusting for a variety of leg lengths and sock sizes.
Scroll down to learn more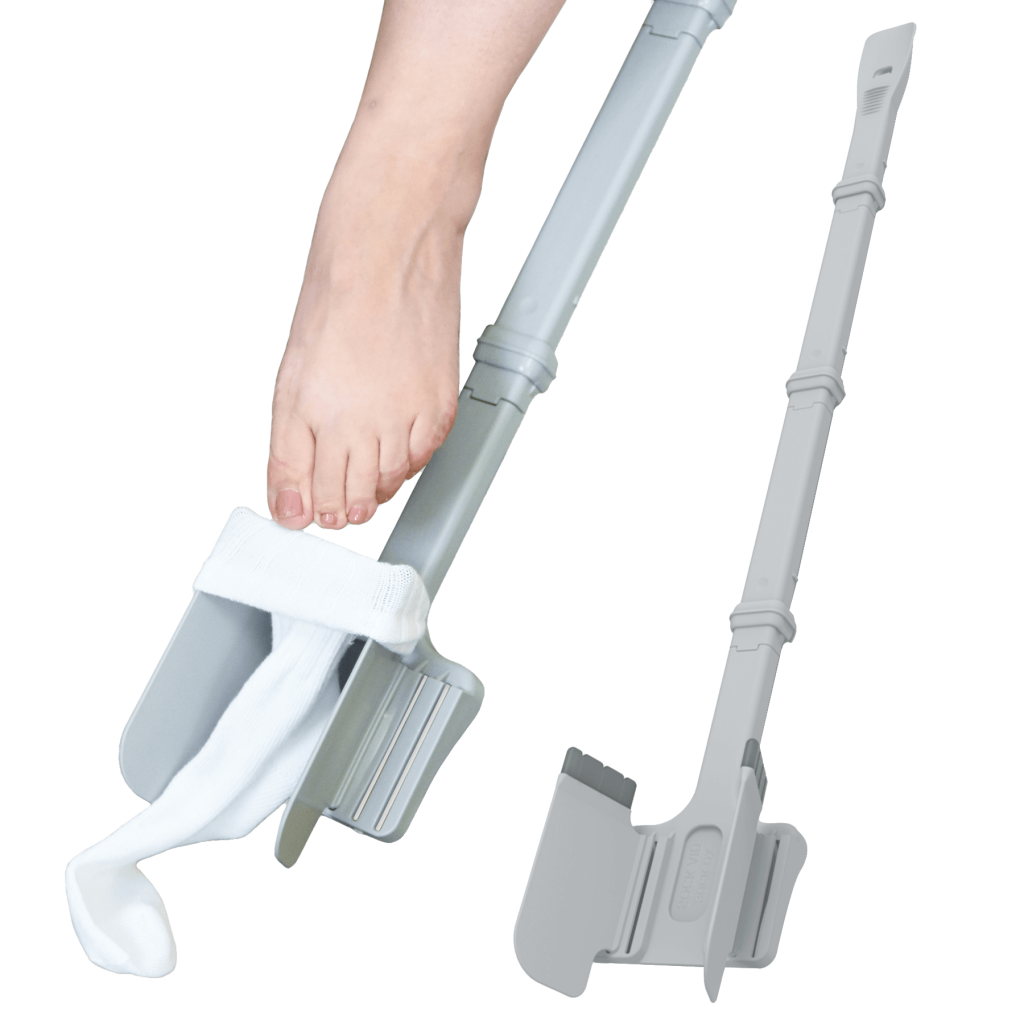 *Not for compression socks
Features
Put on socks without bending over
Reduces back strain
Extends reach up to 36 inches
Shoe horn to remove socks & shoes
Rubber grips hold socks in place
Adjustable width won't stretch socks
Fits all sock sizes*
*not for compression socks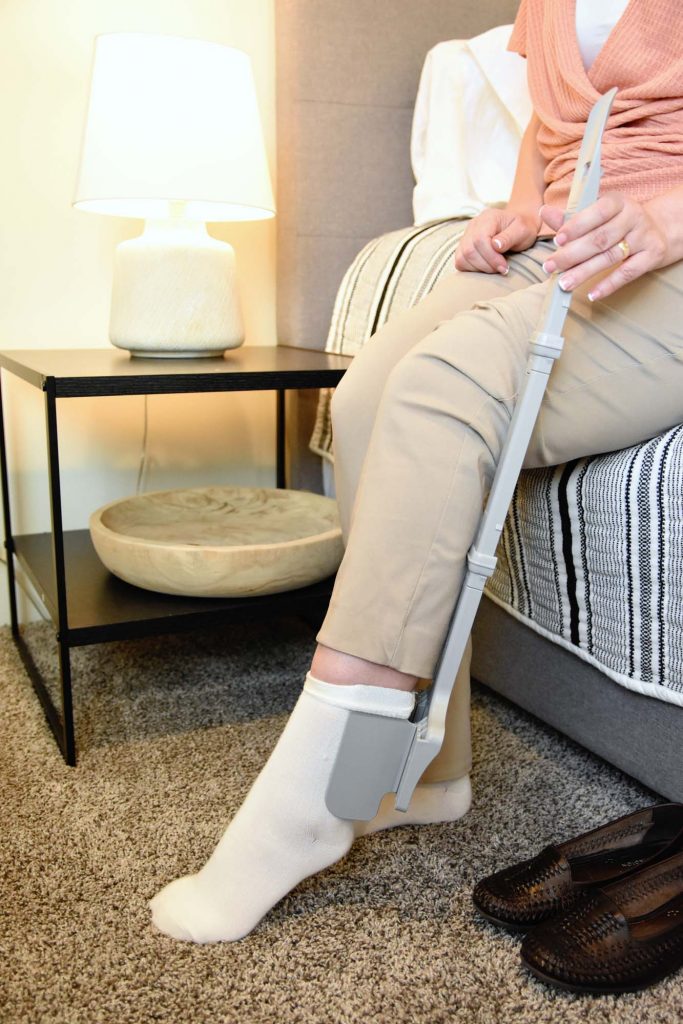 Easily change widths
Swap out wings to fit multiple sock & ankle widths.
Small – Medium – Large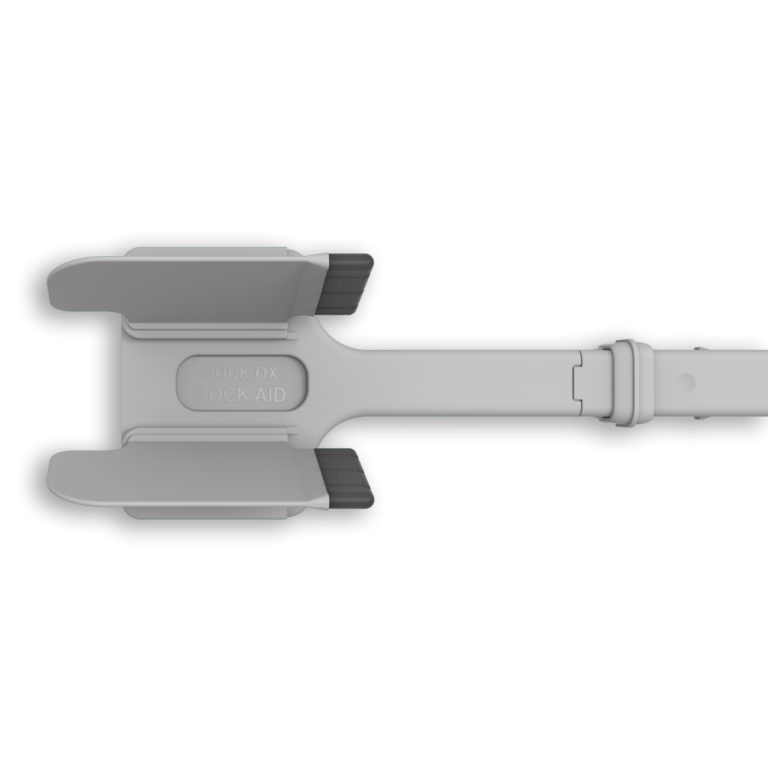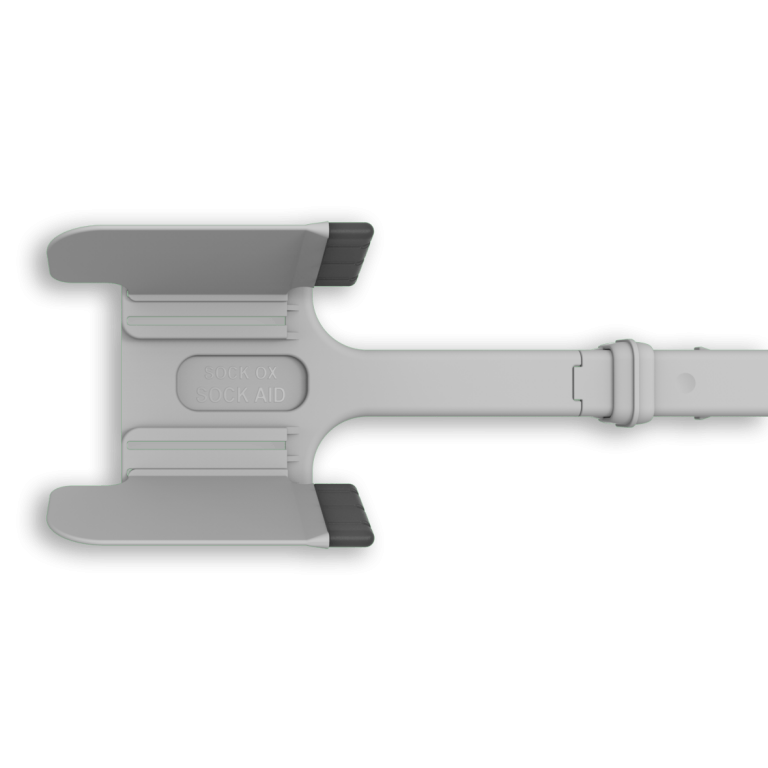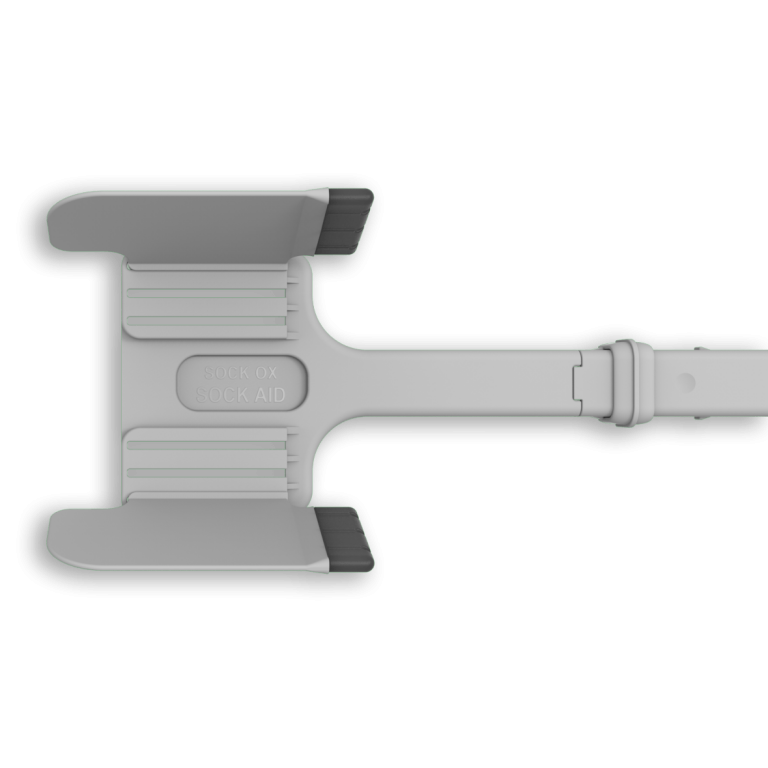 ADJUSTS TO MULTIPLE LENGTHS
Shoe horn & sock remover

Rigid, strong handle

Modular & compact

Sliding locking grips

Adjustable sock grips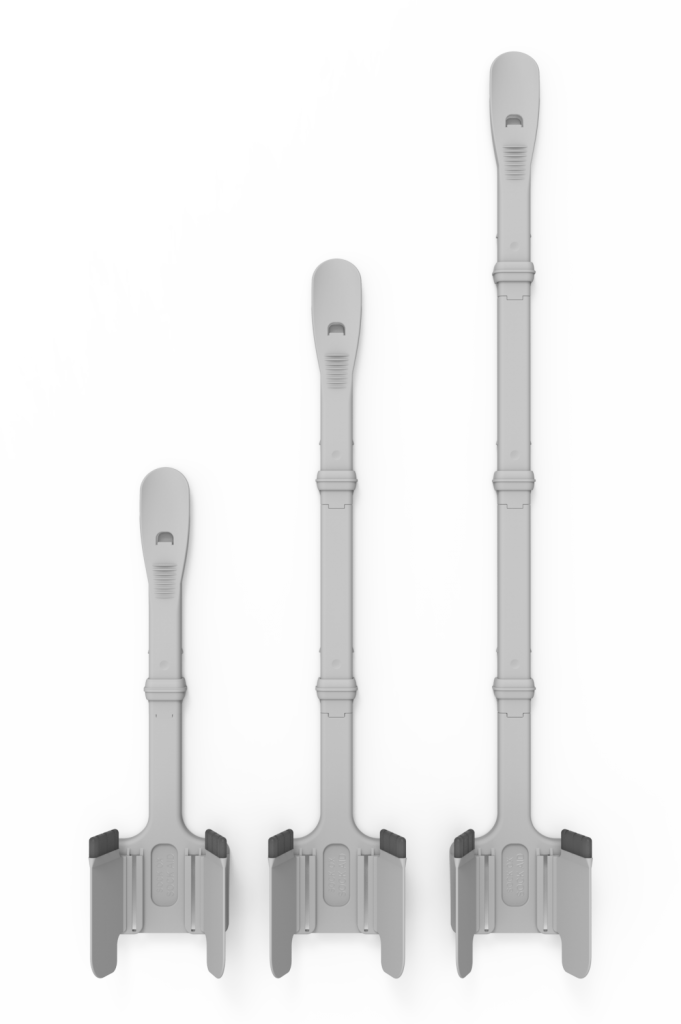 Who needs one?
The ergonomic design, adjustable sizes and
strong handle assist those with the following conditions: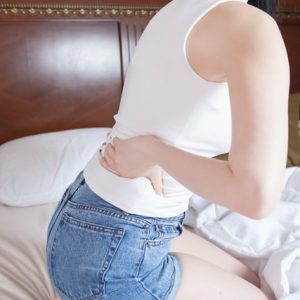 Back, knee or hip problems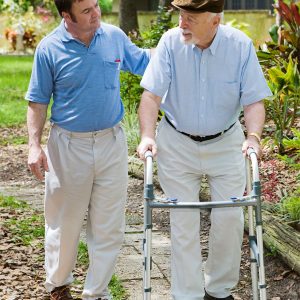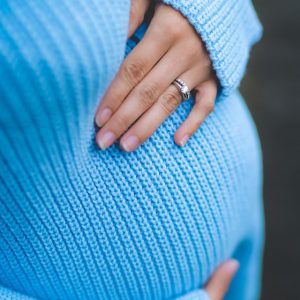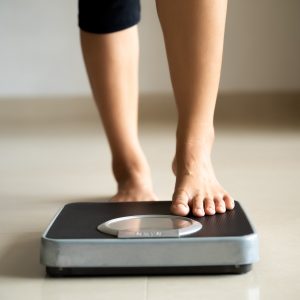 "This is a fantastic tool for me. As an older person it makes putting on and taking off socks as easy as if I were ten years old. Product is sturdy and extremely easy to use. Very, very pleased with this product. I highly recommend it."
"I have nerve back and leg damage that will not allow me to reach my feet. So I use these every morning. Worth their weight in gold iff you have similar issues. Work perfectly every time. Love them!"
"I have used several of these sock-aid type devices over the years. I love the ease of this one and the 3 in one type tool of having an aid to both put on socks and to take them off as well as a shoe horn. Easy to assemble and easy to use."